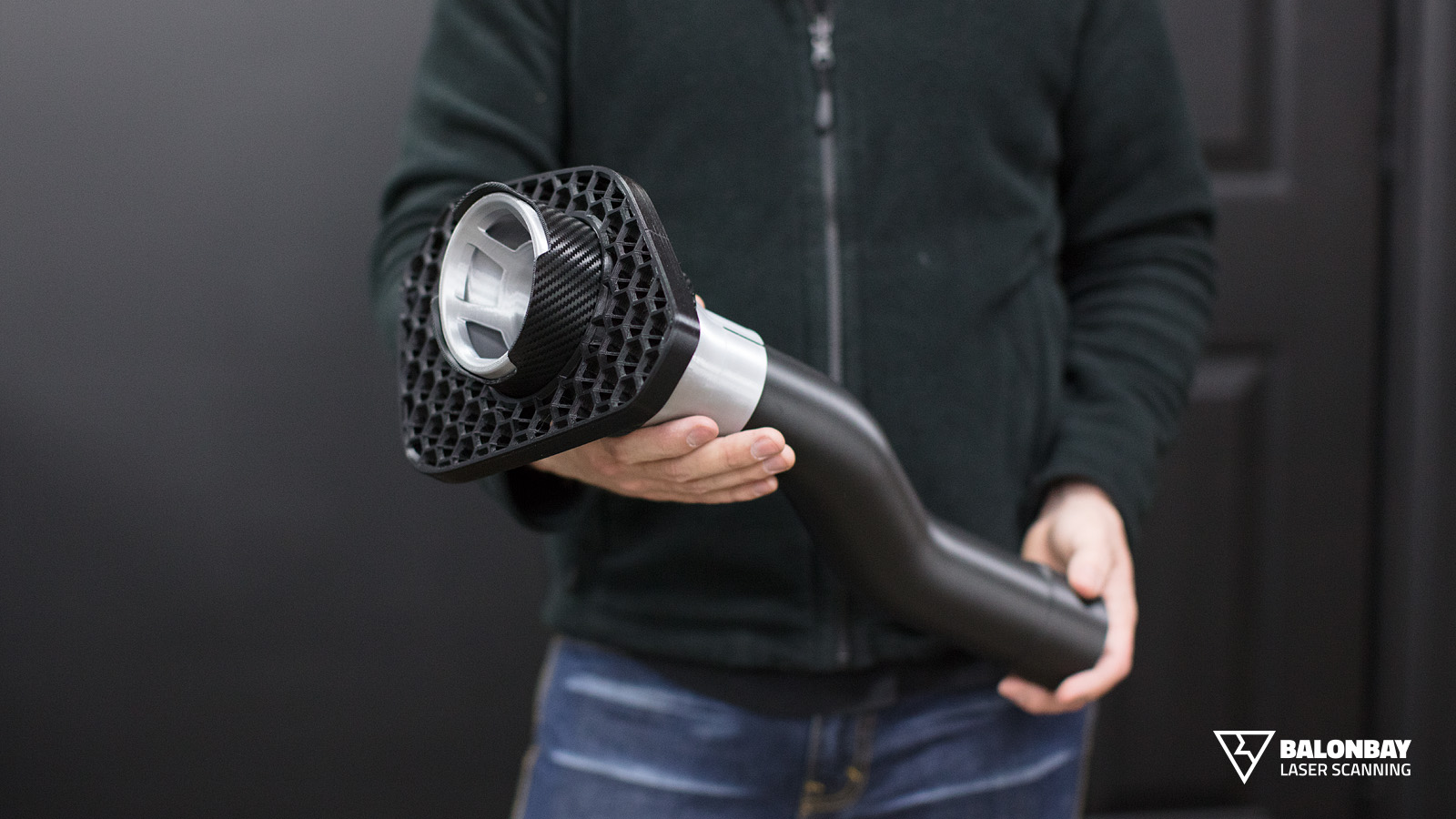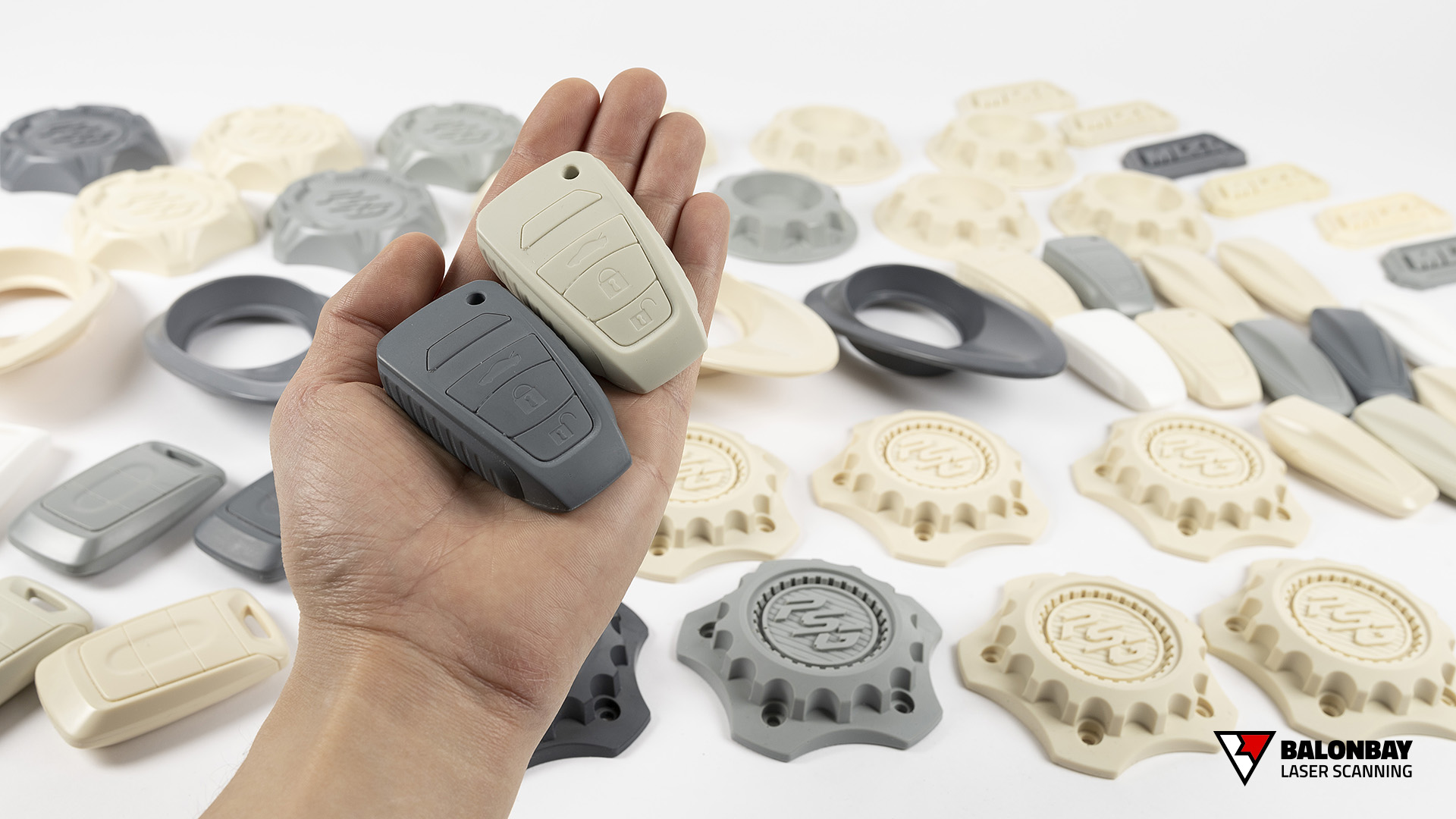 What is Product Design?
Product Design, or sometimes commonly known as Industrial Design, is the process and practice of using tools, drawings, to build assets for objects; often intended for mass production or manufacturing.
In addition to 3D Laser Scanning and Reverse-Engineering, our studio also offers Product Design and consulting services. As professionally trained industrial designers, our team will guide you through the entire product development process; from early initial ideation sketches to working prototypes.
We understand the importance of having projects progress smoothly and as efficiently as possible from start-to-finish. As a centralized design studio, we perform every phase of the project from the initial laser scan to the final prototypes completely in-house. By having all the work done in-house (as opposed to multiple outsourced vendors), it streamlines project timelines and help produce a higher quality of work by avoiding overlooked details.
For a visual guide of our specialized design process, please visit this page.
Technical Information:
| | |
| --- | --- |
| Initial Development: | Pencil and digital sketches |
| 3D CAD: | 3D previews, renderings, animations |
| File Preparation: | Design for both 3D printing or injection molding |
| 2D File Formats: | 2D Raster Bitmap (JPEG, PNG), 2D Vector (EPS, PDF) |
| 3D File Formats: | 3D Polymesh (.STL, .OBJ, .3DS), 3D NURBS (.IGES, .STEP) |
| Prototypes: | Small scale to full-size mock-ups, functional prototypes |
---
You Need Product Design Services If You:
have an idea but need help taking it into fruition
you want to produce and sell products
need assistance with problem-solving or design improvements
have 2D illustrations or drafts that you need to take into 3D
want to create a product but are unsure of the involvement
---
Professional Industrial Design
Our in-depth knowledge of manufacturing processes, materials, product aesthetics and mechanics, allows us to design for a wide variety of different industries. Although our specialty is in automotive and motorcycle (transportation) industries, we apply our problem-solving techniques to every project to explore and achieve the best design decisions and results. As a design consultancy with in-house laser scanning and prototyping tools, it gives us full-control over the research and development phases, allowing us to design higher quality products for your company.
---