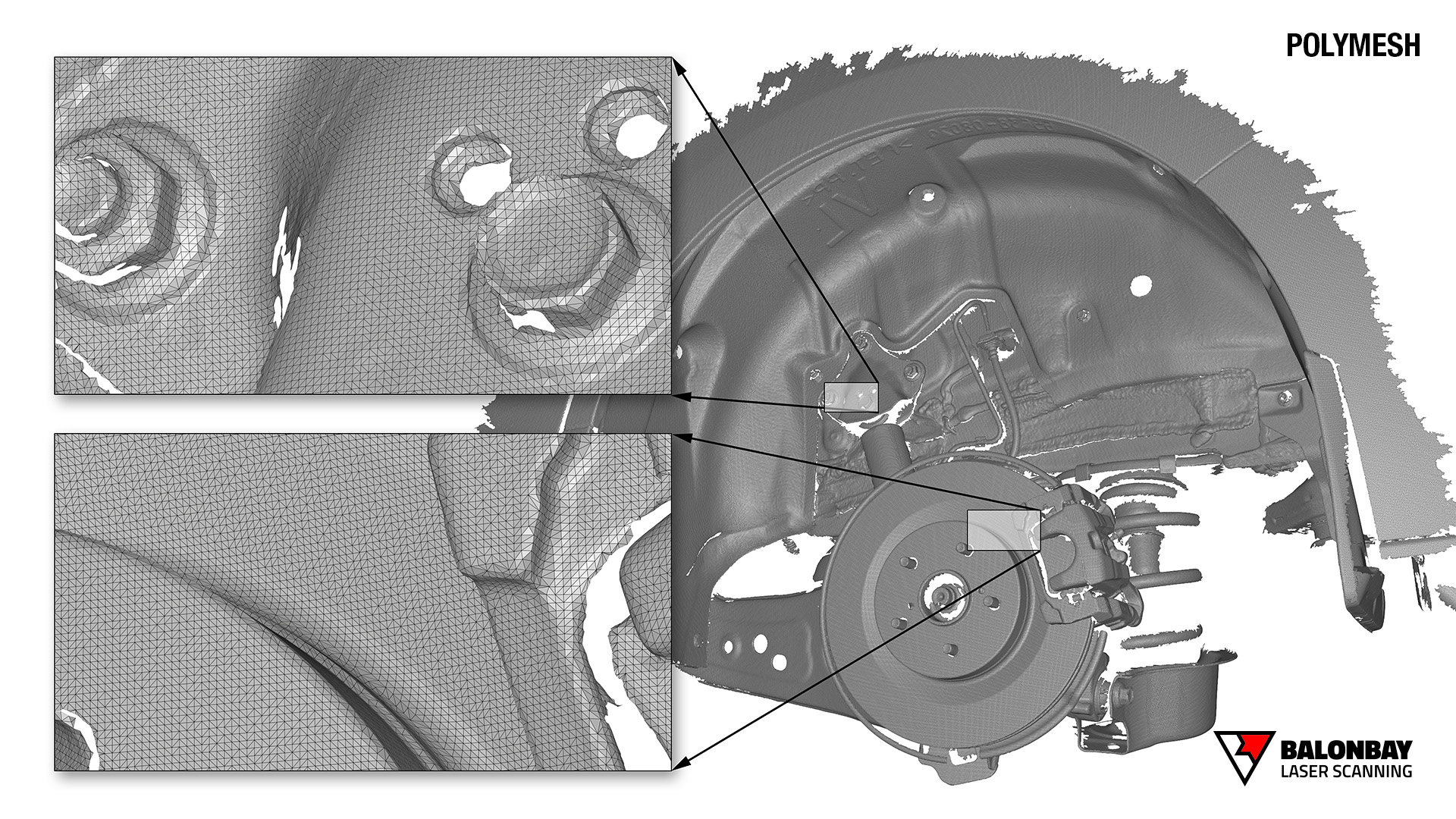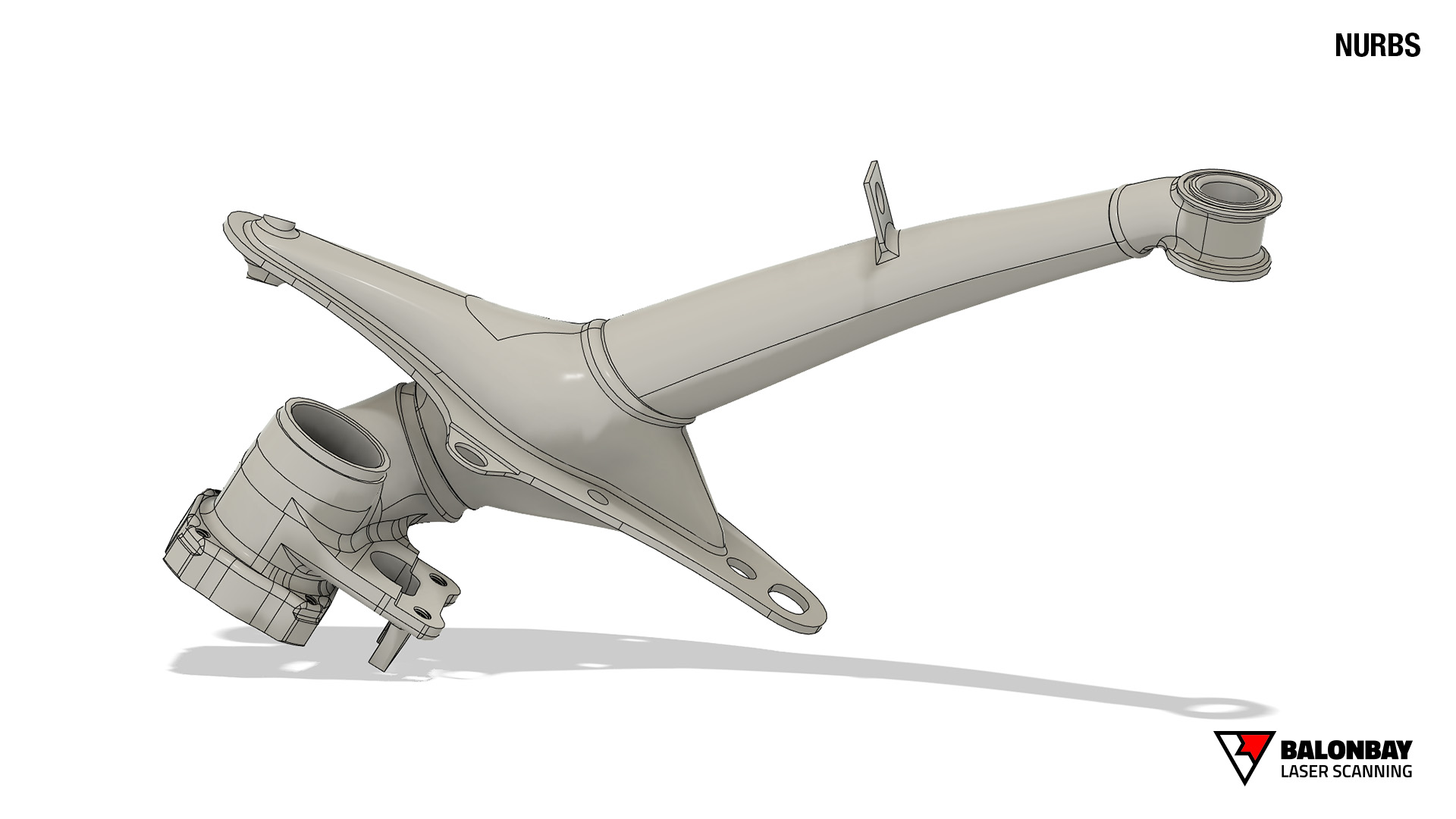 What Is Reverse-Engineering?
Reverse-Engineering (or re-surfacing) is the process of tracing laser scanned 3D data into clean and usable geometrical formats. Laser scanners natively create data in "polymesh" format. Although accurate, polymesh format is not compatible with many applications, such as: manufacturing, machining, and prototyping. By tracing the data into "NURBS" format, the parts are precisely drawn with defined lines and edges, dimensioned circles and arcs, curves, and surfaces. The completed files are universal formats that can be used by all major CAD software.
The Reverse-Engineering process is a critical phase to ensure every detail is faithfully traced from the original parts. Our design team understands the importance of precision and we make sure every part is drawn as close to the original as possible so you have the assurance and confidence to proceed further with the project into later phases.
Technical Information:
| | |
| --- | --- |
| 3D NURBS Formats and Outputs: | .STEP (STP), .IGES (IGS) |
| 2D Vector Formats and Outputs: | .DXF, .DWG, .PDF |
| Other 2D Formats: | Sheet Metal Feature, Dimensioned Drawings |
---
You Need Reverse-Engineering If You:
need highly accurate, clean, reliable data from the scanned object
need to use the file for machining or manufacturing processes
need the object in a specific format for simulation or analysis
make adjustments or repairs to an existing object
want to create renditions or animations of the object in high quality
need to work off an existing part with complex surfaces
---
What If I Need To Make Changes?
Reverse-Engineering is the perfect time to implement any design adjustments or modifications. For instance, you may require certain design features to be revised from the original part (for functional or mechanical improvement, aesthetic improvement, etc.). Some examples of design changes are: shifting bosses or holes to a slightly different position, changing diameters and edge dimensions, adding ribs, or simply ignoring defects. We can take notes of the various changes during the project brief and implement the adjustments at the same time as we draw the new design files.
---
Methods of Reverse-Engineering
Although there are existing software that can generate Reverse-Engineering automatically with "auto-surface" options, they often perform unexpectedly and create unreliable, messy, inconsistent, or inaccurate results. As a design consultancy, our design team can advise which method is most appropriate for the project. With our strong knowledge and background in CAD surfacing and modeling, we are proficient in performing Reverse-Engineering manually, providing you with clean, calculated, professional, and reliable surface and solid files.
---